Sustainability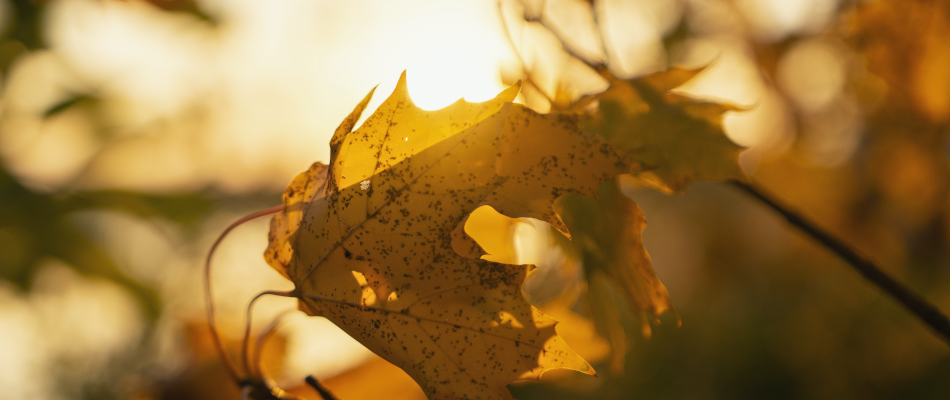 One of SunMirror AG's important corporate goals is environmental and climate protection. In all business activities, the negative impact on the environment and climate should be kept as low as possible and environmental pollution should be avoided. Compliance with applicable environmental regulations and ordinances is a top priority for SunMirror AG employees. Compliance with environmental standards is ensured through close cooperation with local authorities. In addition, SunMirror takes the concerns of the local population into account in every project in order to minimise impacts on their daily lives.

SunMirror AG's subsidiary, Sun Mirror Luxembourg S.A., positioned itself with regard to its responsibilities at an early stage and entered into negotiations with the SVQ (www.svq.ch) in December 2019 for advice and support related to analysis and compliance with regards environmental standards of its mining projects in Australia. Subsequently, SVQ has carried out a preliminary analysis.

SunMirror has taken a clear position in this respect, since its founding phase, not only for the sake of the environment, but also to lead investors and shareholders in the ethics of responsible mining.